Presenting for your literary and aesthetic enjoyment:
Literary Heroine Wallpapers!
Designed by the lovely and talented
Natasha Marie
, these beautiful graphics are perfect for adding a touch of romantic and literary flair to your desktop, or anywhere else you fancy!
Let the celebration of all of our favorite heroines continue!
Just a sampling of all of the beautiful designs are featured here - please run over to Tasha's blog, Day by Day, where untold delight awaits party goers in the form of
more wallpapers to inspire and delight!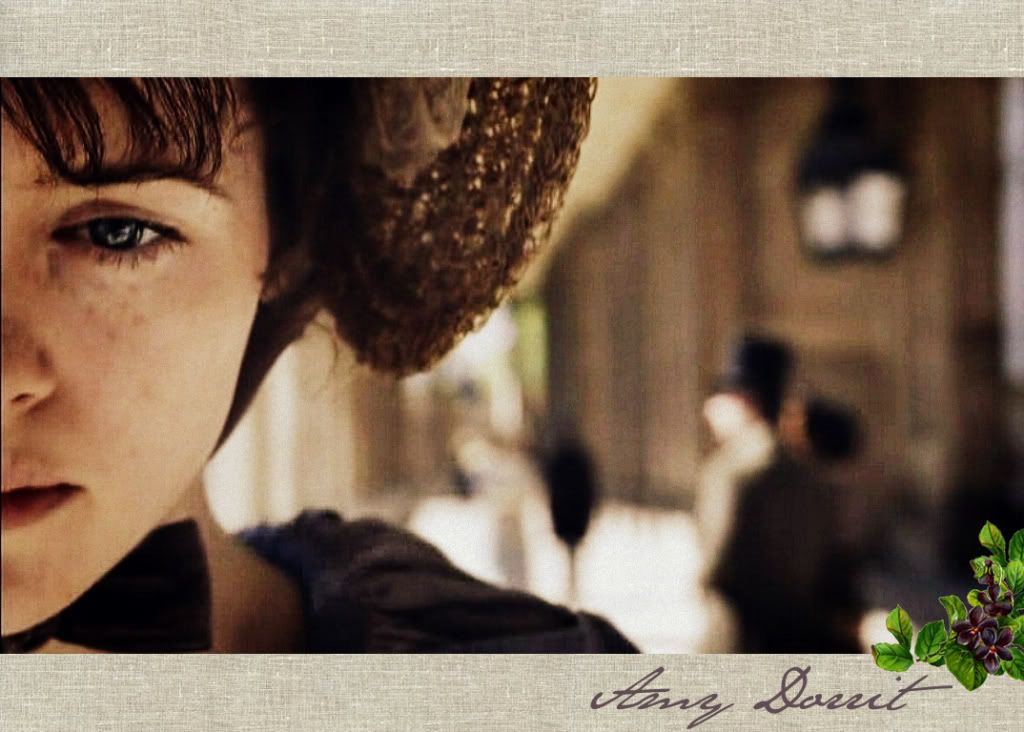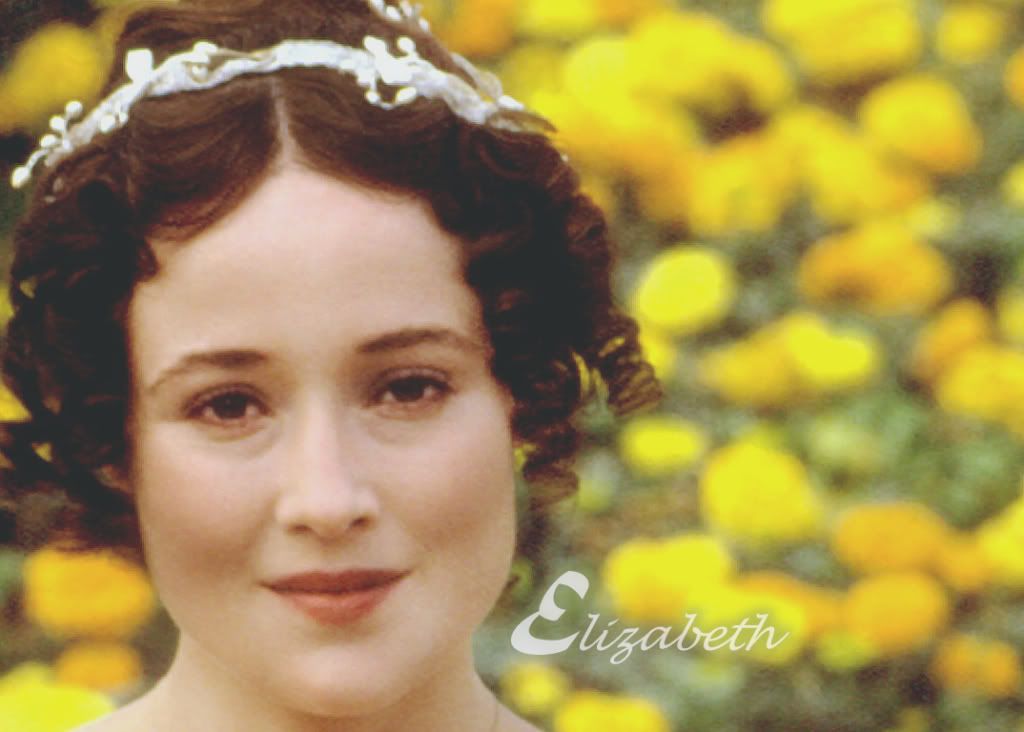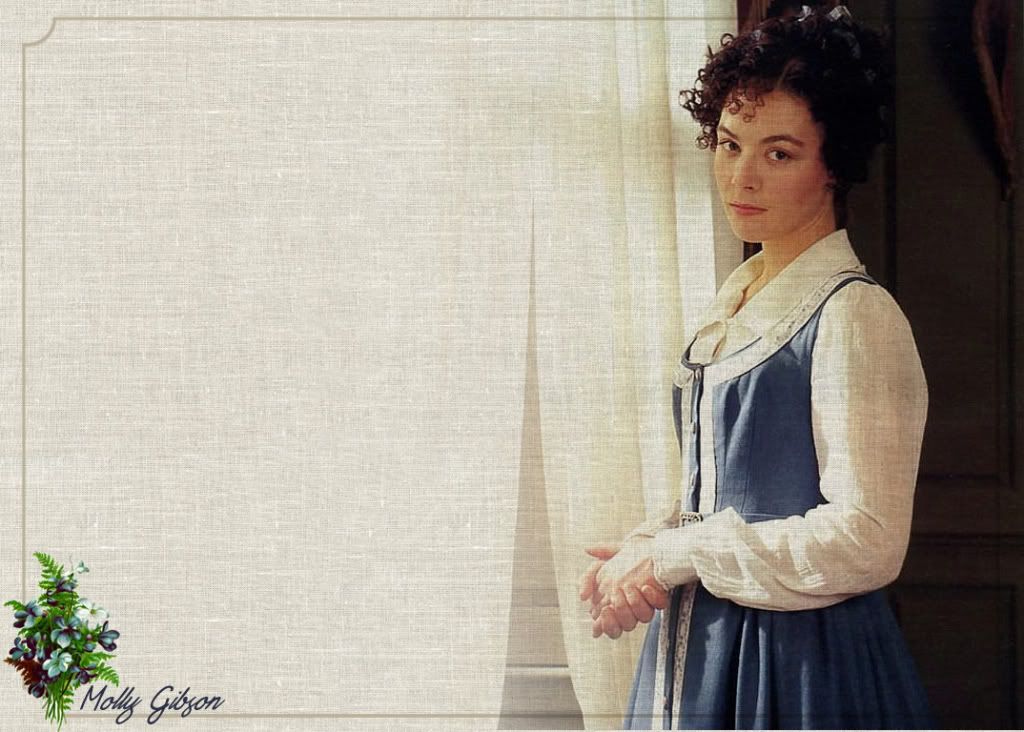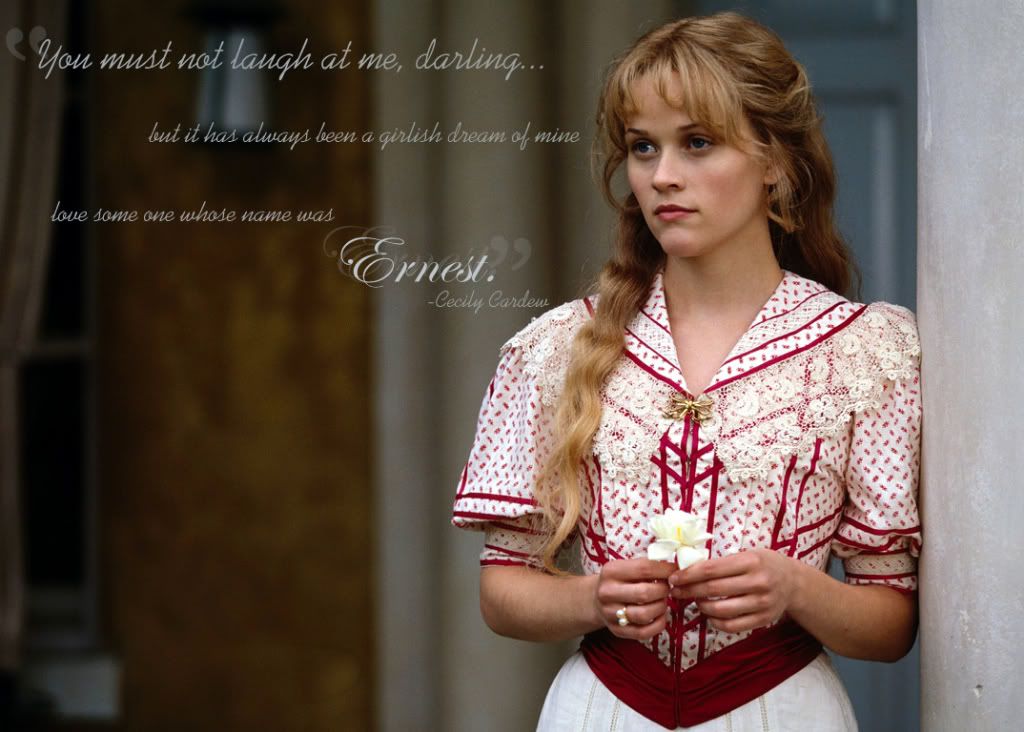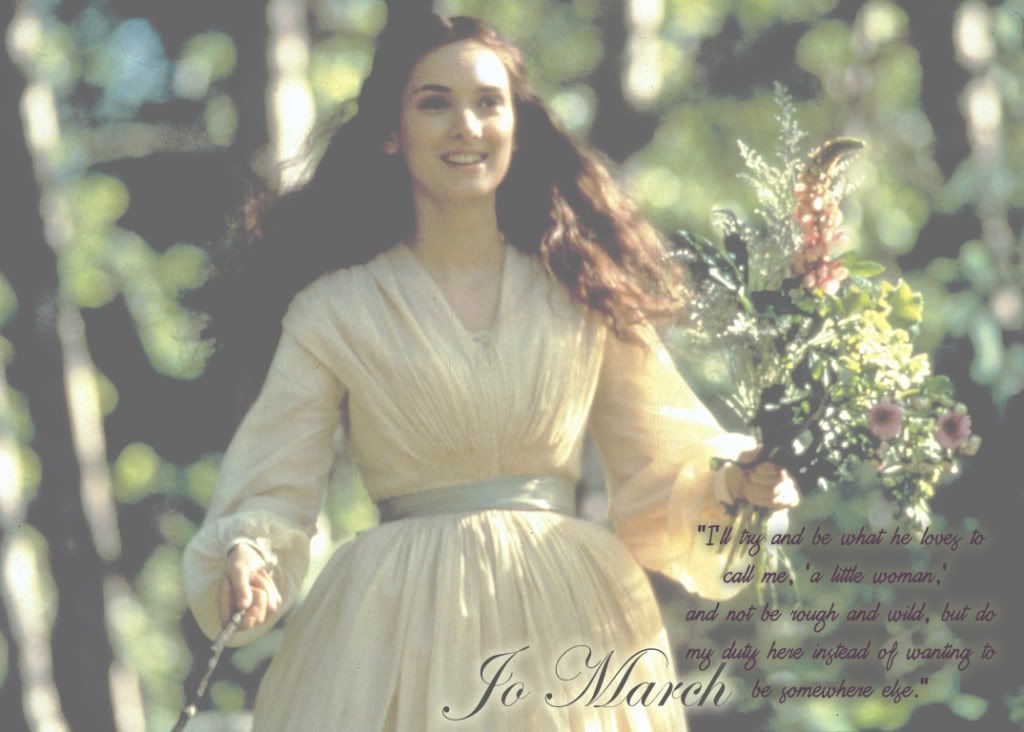 (Where there are heroines, there will
usually
be found a hero not far away... and I just had to include Mr. Thornton as one of the most marvelous heroes devised by literature...
♥
Not to mention, is not this graphic breathtaking?)
Hurry over
to see all that Tasha has in store!