Today I'm delighted to share a beautiful product with you all, sponsored by Magpie Accessories on Etsy.
Kathryn was a delight to work with, and though her shop is based in the UK, the shipping was prompt and streamlined.
The camera strap itself is a dream. I selected the Marbled Chocolate Brown strap, which is a lovely rich leather in a classic color. The quick-release sam brown-style button closure makes changing straps a breeze, and the top stitching is the perfect finish.
The leather itself was a little more thin that I was expecting, and does stretch the tiniest bit if put to strenuous use for long periods of time. However, I use it as a sort of 'dress suit' for my camera, using it at weddings and events where my everyday bright pink strap might look a little loud. This classic leather camera strap can go anywhere with lashings of style, bringing your ensemble to a whole new level.
Be sure to check out her shop, and with Christmas coming up, you may want to add her to your favorites for yourself or another special photographer in mind!
Luxury Leather Designer Handbags & Accessories
Kathryn Sillince of Magpie Accessories designs and crafts the most gorgeous luxury leather handbags and accessories. She hails from a Fine Art background then trained at prestigious Cordwainers London College of Fashion. Kathryn hand selects the finest leathers, linings and hardware and hand-stitches finishing details, creating a beautiful and unique line of camera straps, handbags, iPhone and laptop sleeves, and much more!
Magpie Accessories is run from a charming converted tortoiseshell comb factory in Yorkshire, England.
Working with ethical chemical free leather and organic fair trade cotton linings makes this company stand out in a world of mass-produced luxury accessories.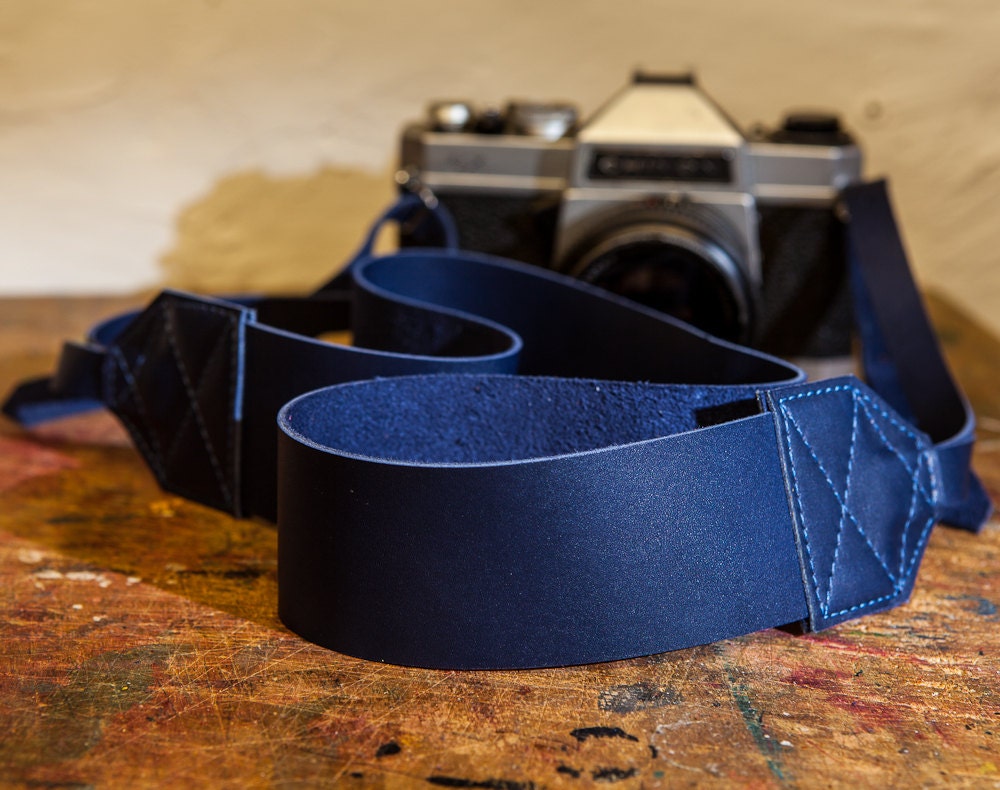 Disclousure: All thoughts shared are my own and are in no way influenced by the sponsor.
First four photos by Kellie Falconer. Product donated by Magpie Accessories.