Our first giveaway this week is sponsored by Bambu Earth, a company that makes the most lovely all natural soap and skincare lines. One of my favorite features about this shop is the packaging - Each bar comes beautifully packaged and ready for gift giving in handmade plantable paper labels that grow wildflowers! Be sure to stop by the shop with your christmas list in hand...
Enter below for your chance to win a bar of
orange chocolate citrus soap
!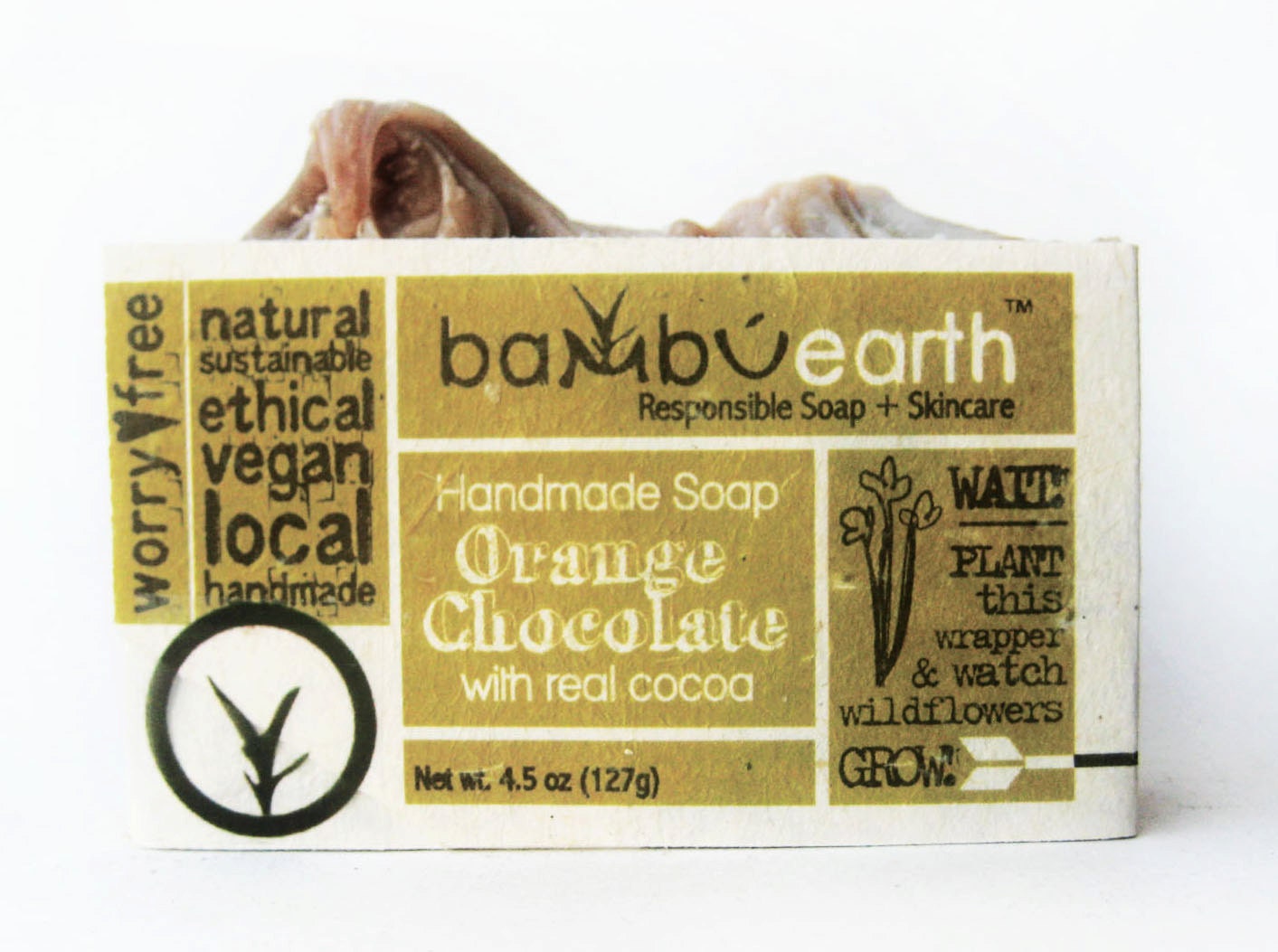 Giveaway ends November 16.